In Memoriam
The Society for Pediatric Pathology wishes to use this page a as a way to recall our lost members, who include admired colleagues, mentors, and friends. We dedicate this page to them.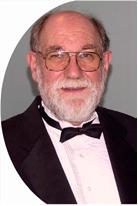 Geoffrey Machin, MD, PhD - May 2, 1940 - July 23, 2022, University of Calgary; Victoria General Hospital
Link to Obituary: Geoffrey Machin Obituary (2022) - Victoria, BC - The Times Colonist (legacy.com)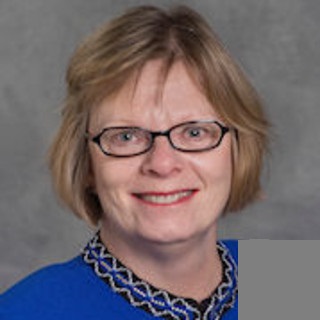 Susan Calhoun Simonton, MD - September 28, 1953 - July 22, 2022, Children's Hospital and Clinics of MN
Link to Obituary: muellermemorial.com/obituaries/susan-simonton-md

Enid Gilbert Barness, MD - May 31, 1928 - April 28, 2022, University of Wisconsin; University of South Florida, Health Morsani College of Medicine. 
Link to Memoriam: https://www.spponline.org/Enid-Gilbert-Barness-Prize


Derek de Sa, MBBS, FRCPath - February 27, 2022, University of British Columbia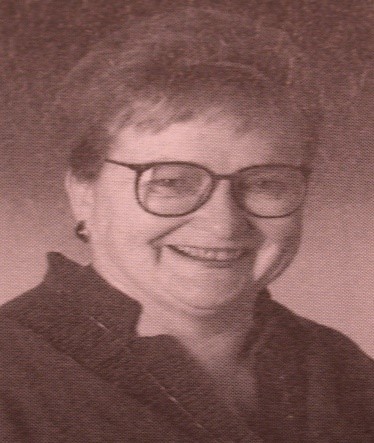 Jane Chatten, MD - April 12, 1934 - February 20, 2021, Children's Hospital of Philadelphia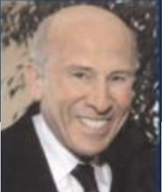 Gerald Spear, MD - March 3, 1928 - April 11, 2021, University of California
Link to Obituary: GERALD SPEAR Obituary (2021) - Newport Beach, CA - New York Times (legacy.com)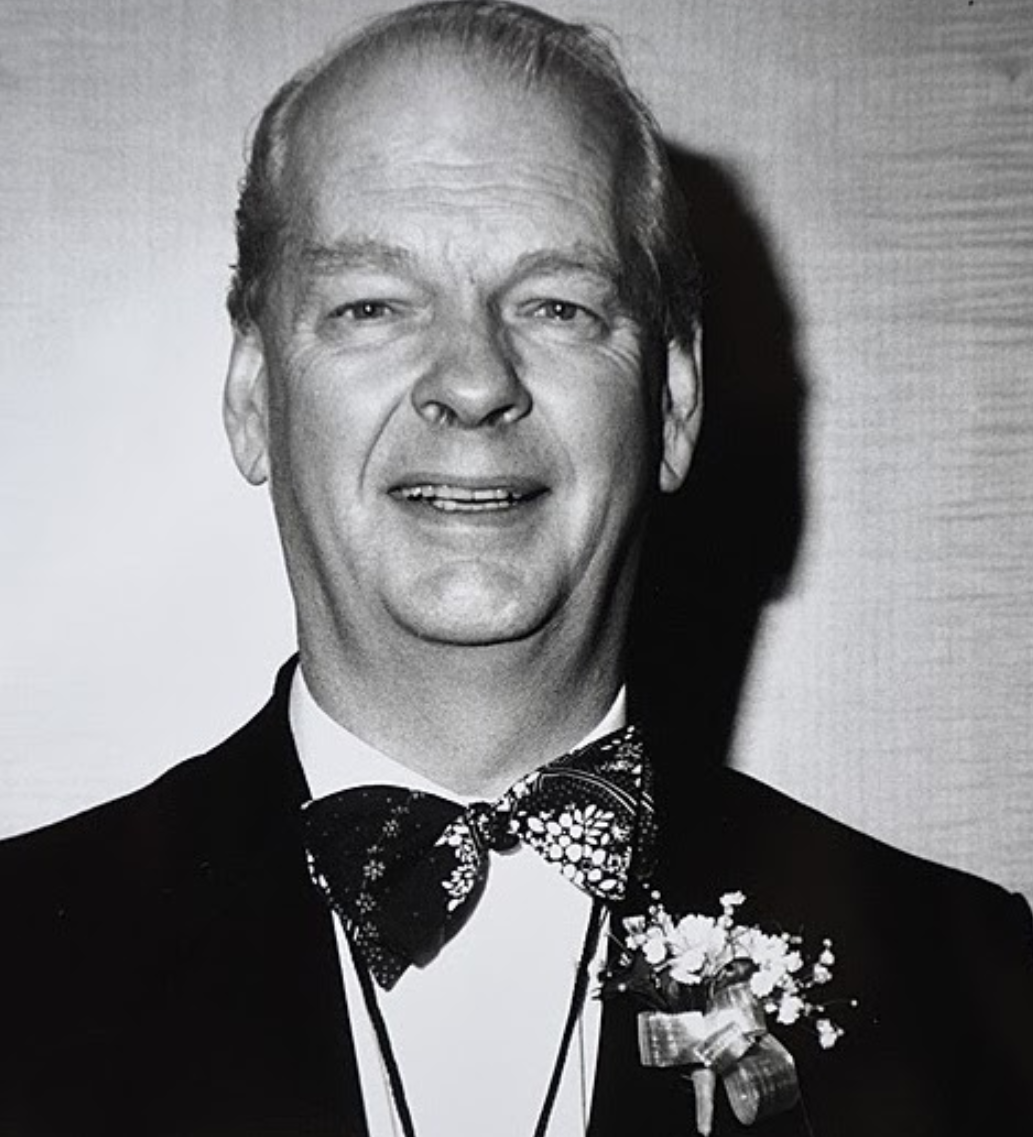 David Frances Hardwick, MD, FCAP - January 24, 1934 - May 15, 2021, The University of British Columbia 
Link to obituary: https://www.legacy.com/ca/obituaries/theglobeandmail/name/david-hardwick-obituary?pid=198752032

Maria Daria Haust, MD - August 18, 1921 - January 11, 2022, The University of Western Ontario (London)
Link to Memoriam: https://spp.memberclicks.net/assets/In_Memoriam/Maria%20Daria%20Haust%20Memoriam.pdf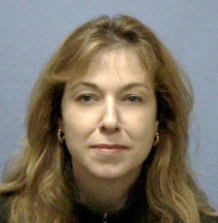 Valarie Nuzum Campbell, MD - October 6, 1960 - May 8, 2020, 
Kimberly Eickholt, MD - March 13, 1981 - January 27, 2021, Akron Children's Hospital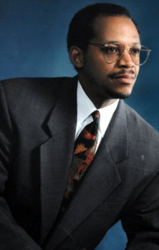 Royce Etienne Joyner, MD - September 14, 1952- January 13, 2020 - Duckworth Pathology Group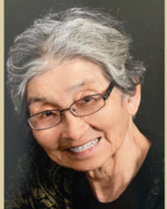 Sumi "Mary" Mitsudo Koide, MD - October 22, 1929 - February 15, 2021, Albert Einstein Medical School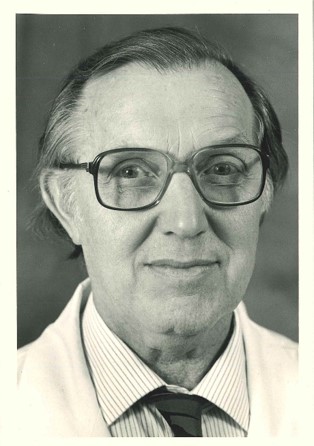 M. James (Jim) Phillips, MD - December 9, 1930 - May 29, 2020
Alfredo Valente, MD - December 1, 1951 - September 14, 2020, SUNY Upstate Medical University
Link to Memoriam: https://spp.memberclicks.net/assets/In_Memoriam/Alfredo%20Valente%20Memoriam.pdf
John (Jack) Wilson, MD - December 23, 1922 - November 27, 2019, Children's Cancer Study Group
Link to Memoriam: https://www.spponline.org/index.php?option=com_content&view=article&id=47:John-Jack-Wilson,-MD-1922-2019&catid=20:site-content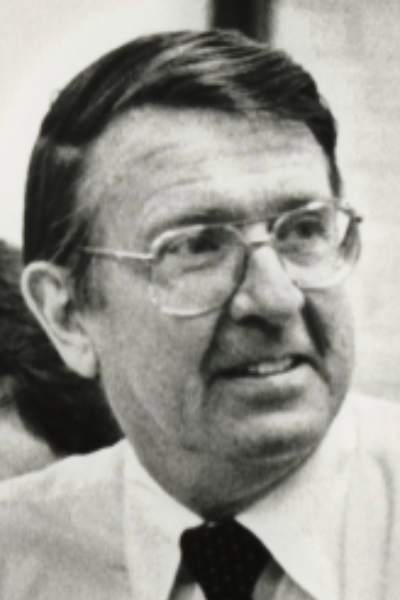 John M. Kissane, MD - 1928 - October 31, 2018, Washington University in St. Louis
Link to Obituary: https://journals.sagepub.com/stoken/default+domain/UR5B8ZdsFE8imPG2ZVm8/full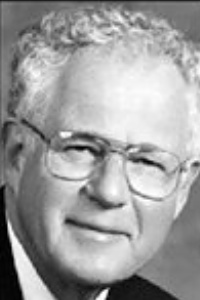 William Farrer Taylor, MD - June 22, 1927 - June 10, 2019, University of California Los Angeles
Link To Memoriam: https://www.spponline.org/index.php?option=com_content&view=article&id=46:William-Farrer-Taylor,-M-D-1927-2019&catid=20:site-content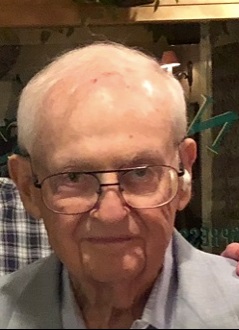 Harvey S. Rosenberg, MD - 1924 - November 18, 2018, University of Texas and Hermann Hospital
Link to Memoriam: https://www.spponline.org/index.php?option=com_content&view=article&id=41:Harvey-S-Rosenberg,-M-D&catid=20:site-content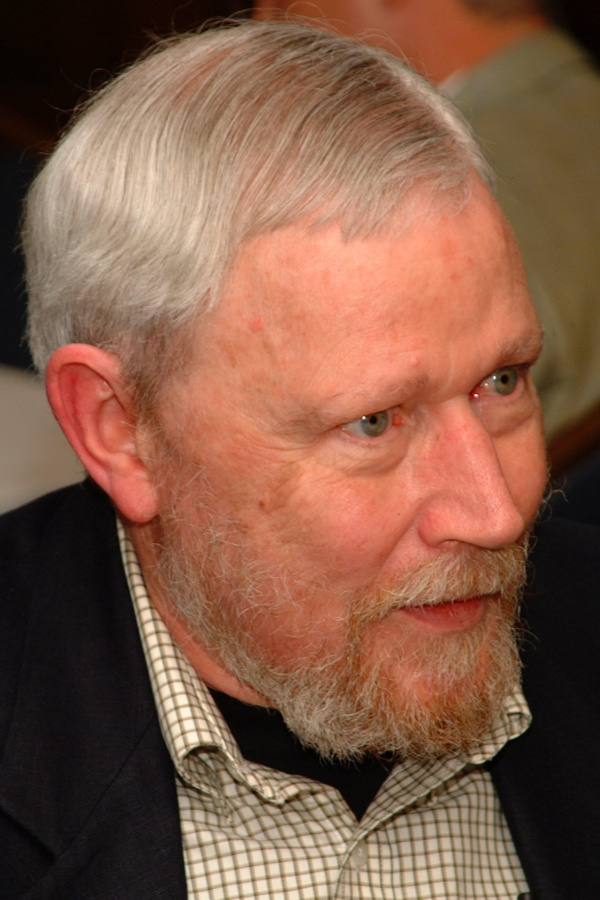 Mason Barr, Jr., MD - June 15, 1935 - October 7, 2019, University of Michigan Medical School
Link to Memoriam:https://www.spponline.org/index.php?option=com_content&view=article&id=45:Mason-Barr,-Jr-,-MD-1935-2019&catid=20:site-content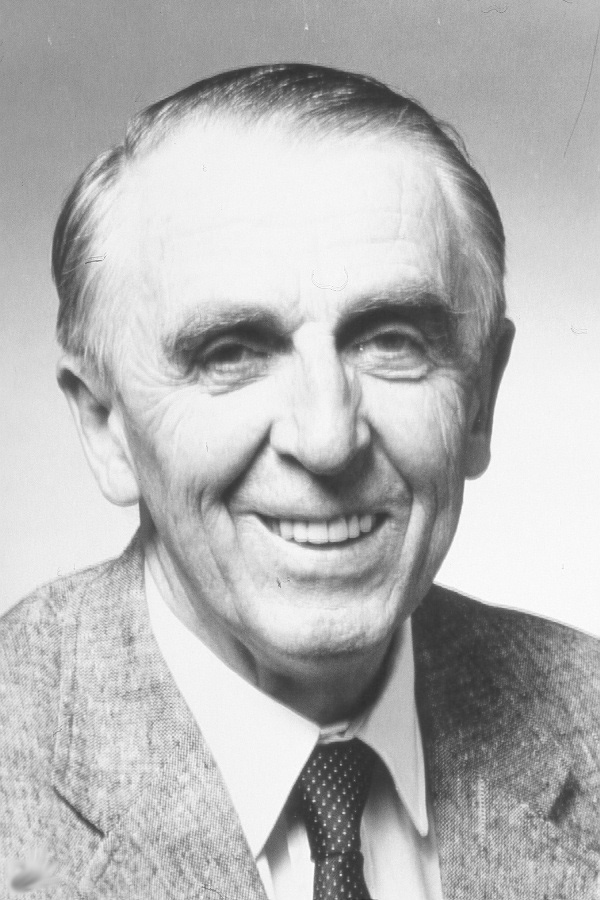 Kurt Benirschke, MD - May 26, 1924 - September 10, 2018, Boston Lying-in Hospital (Now Brigham and Women's Hospital)
Link to Obituary: https://journals.sagepub.com/doi/10.1177/1093526619843723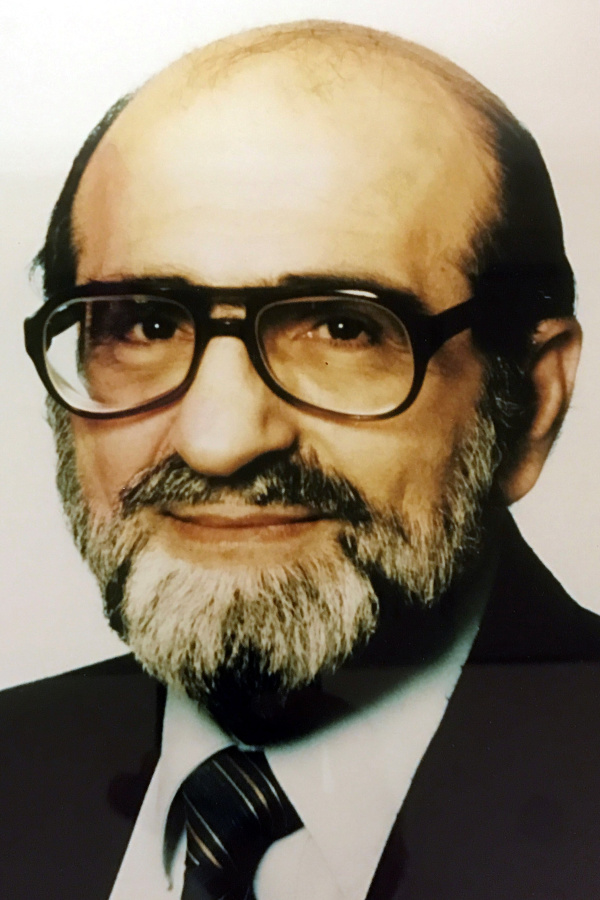 Eduardo Yunis, MD - 1931 - October 12, 2019, Children's Hospital of Pittsburgh
Link to Memoriam: https://www.spponline.org/index.php?option=com_content&view=article&id=44:Eduardo-Yunis,-M-D-1931-2019&catid=20:site-content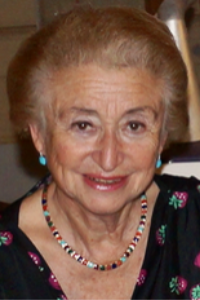 Liliane Boccon-Gibod, MD - 1941 - November 3, 2017, Armand Trousseau Hospital in Paris
Link to Memoriam: https://spp.memberclicks.net/index.php?option=com_content&view=article&id=39:Liliane-Boccon-Gibod,-M-D&catid=20:site-content
Cam Witzleben, MD - 1932 - October 1, 2014, University of Pennsylvania Medical School
Link to Memoriam: https://www.spponline.org/index.php?option=com_content&view=article&id=43:Cam-Witzleben,-M-D&catid=20:site-content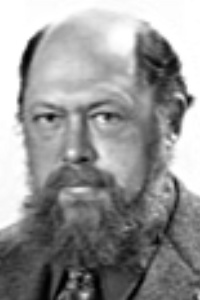 Eugene V. Perrin, MD - March 7, 1927 - May 28, 2011, University of Cincinnati, Case Western Reserve, and Wayne State University
Link to Memoriam: https://www.spponline.org/index.php?option=com_content&view=article&id=38:Eugene-V-Perrin,-MD&catid=20:site-content